By Michaiah Johnson '23
From a young age, children are dazzled with the idea of becoming royalty and ruling a kingdom. Some of our generation's favorite forms of entertainment contain a royal or two. From Disney princesses to "Shrek" to King Author's court, pop culture is inundated with examples of royalty. Maybe we attended a princess-themed birthday party. Maybe we pretended to have a kingdom full of stuffed animal subjects. Maybe we used to wish to be a prince or princess (or aimed higher and thought of ourselves as kings and queens.) Regardless of how, ideas of royalty are a part of our lives. Read on to discover a few young adult books that have a royal title.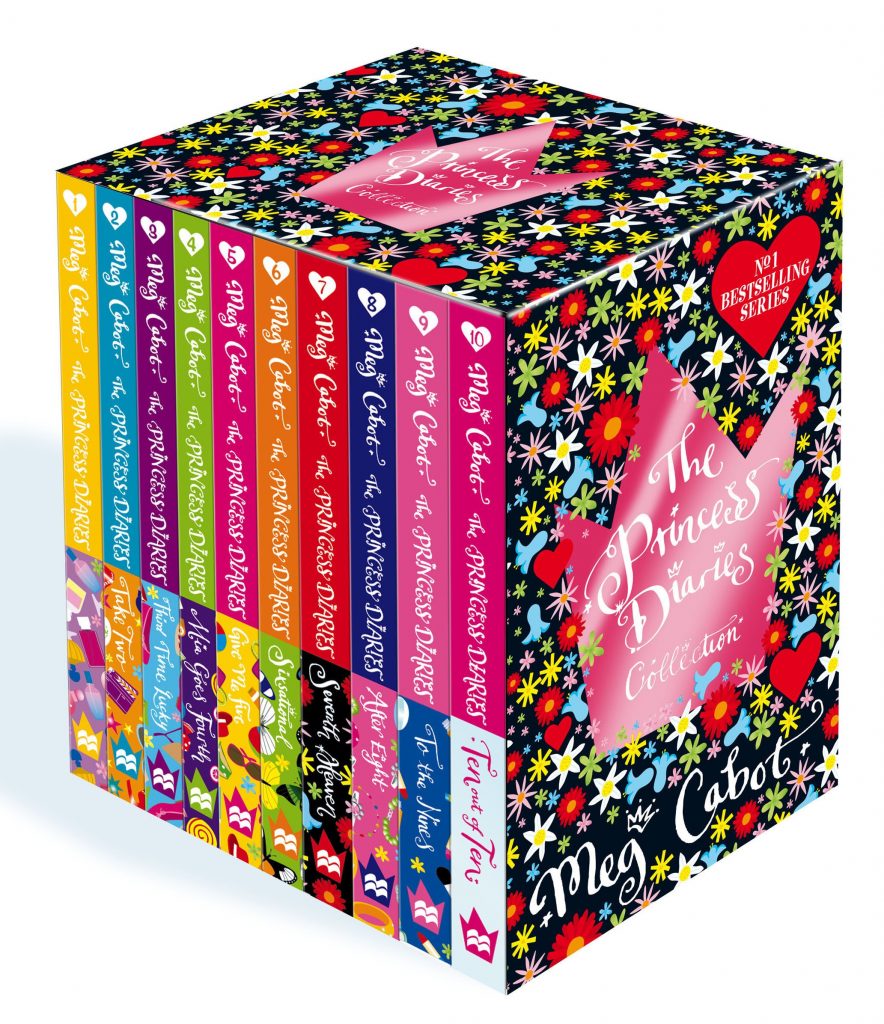 The Princess Diaries by Meg Cabot
While most people know and love The Princess Diaries movie, starring Anne Hathaway and Julie Andrews, and its sequel, The Princess Diaries 2: Royal Engagement, not everyone realizes these beloved movies were first a beloved book series! With over ten books in the series, Meg Cabot brought the quirky Mia Thermopolis to the world. In the first book, teenage Mia just wants to pass freshman Algebra, but when she finds out that she is the heir to the Genovian throne, her whole life completely changes.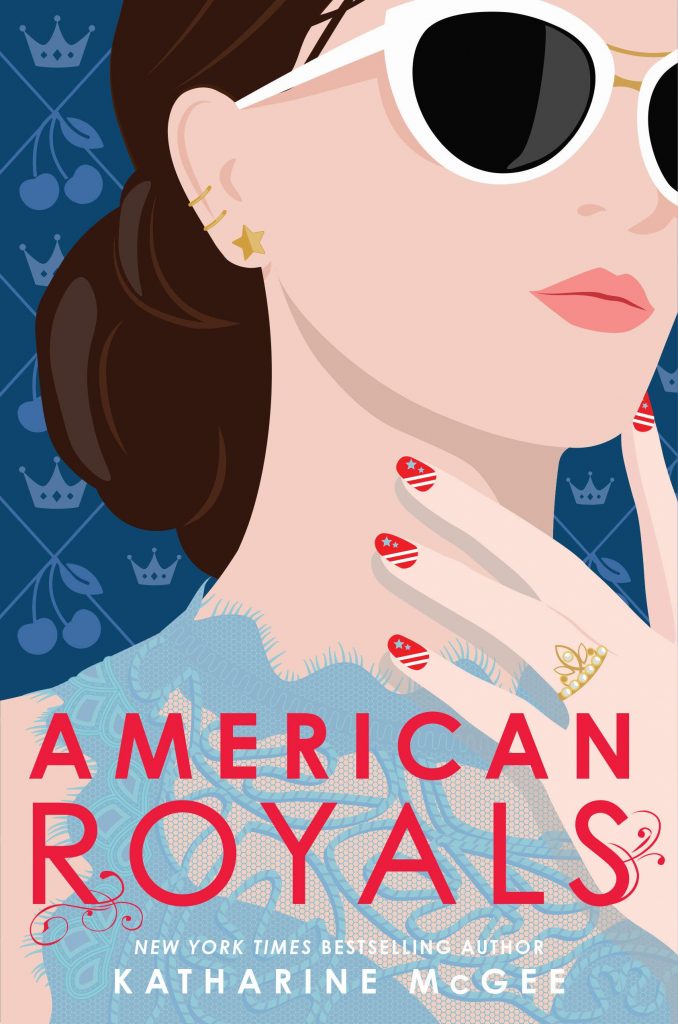 American Royals by Katharine McGee
McGee's novel, American Royals, imagines, as the title explains, America had George Washington accepted the offer of becoming King of the United States. Nearly 250 years later, American Royals tells the story of Princess Beatrice, the heir, Princess Samantha, the spare, and Samantha's twin, Prince Jefferson, and all of their royal affairs.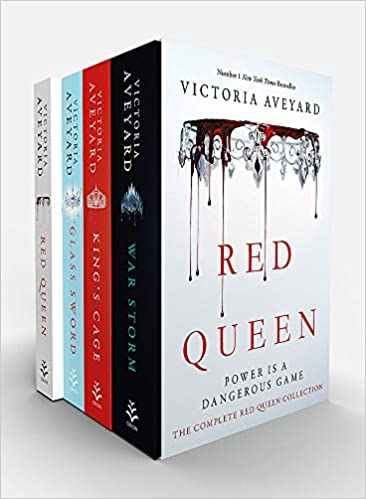 Red Queen by Victoria Aveyard
In a world where everyone is separated by blood, Mare Barrow, with common, ordinary Red-blood, is considered nothing compared to the sophisticated and powerful Silver bloods. Red bloods are the poor workers, while Silver bloods are wealthy and have superhuman powers. But when an accident causes Mare to discover that she has powers too, she is thrust into the elite world of the Silvers where she is forced to live the lie that she is a long-lost Silver princess. Despite being given everything, Mare uses her power to help the growing Red rebellion. Aveyard's Red Queen series consists of four books and three additional novellas.
Other Royally-Titled Books:
Ash Princess by Laura Sebastian
Red, White, and Royal Blue by Casey McQuiston
The Cruel Prince by Holly Black