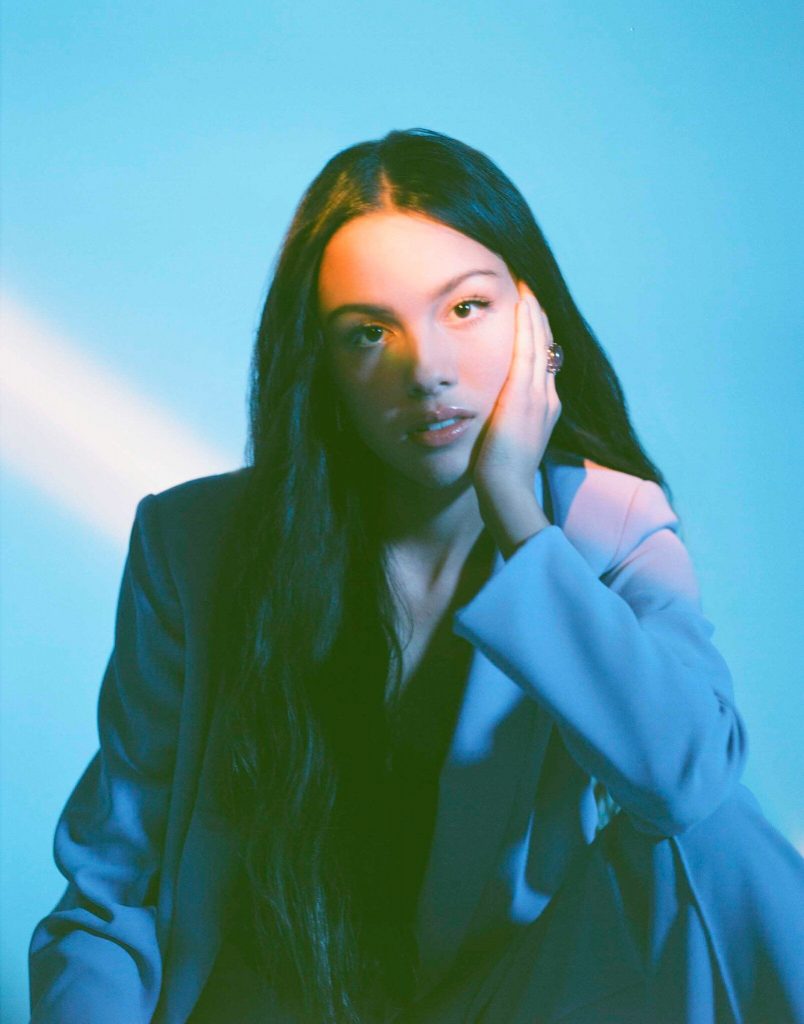 By Lexie Kauffman '22
Seventeen-year-old Olivia Rodrigo began her career at age twelve as the American Girl Doll, Grace, in Grace Stirs Up Success. The young actress continued her career with small appearances in shows like New Girl before landing a lead role in Disney Channel's Bizaardvark. Rodrigo then landed the lead in the Disney Plus original High School Musical: The Musical: The Series.
Rodrigo had dabbled in songwriting before, writing original songs for her character, Nini. All I Want was featured in the fourth episode of the High School Musical spin-off. It quickly gained fame, peaking at number 32 on the charts, putting the show in the spotlight.
This time, however, it was Rodrigo's time to shine. On January 8, 2021, Rodrigo released her first single, Driver's License. The emotional ballad quickly skyrocketed through the charts, going viral on multiple platforms, including TikTok.
After three days, Driver's License broke Spotify's record for most streams in a single day for a non-holiday song (15.17 million streams). The song continued to climb, reaching 100 million streams, the fastest song to do so in Spotify history.
The song also climbed US and UK charts, reaching number one almost immediately. Rodrigo's first release had the biggest opening week of sales since Zayn Malik's single, Pillowtalk, in 2016. This feat is unheard of for a new artist.
The song depicts teenage heartbreak in a real and emotional way. Rodrigo's talent partnered with Internet rumors of a past relationship with her co-star Joshua Bassett gained attention across the globe.
Famous artists have turned to social media to congratulate Rodrigo, including Taylor Swift, Joe Jonas, Niall Horan, and countless others. Rodrigo, busy filming seasons two of her show, commented on the nature of her newfound fame.
"It's quite strange because my entire life has changed in a week and also nothing has changed at all. Every day I'm in my house, doing my homework, but people who I've looked up to since I was 10 are reaching out and saying they love my music. It's a strange sort of paradox."
Driver's License is available for listen on countless platforms, including Spotify, Apple Music, iTunes, and Amazon Music.