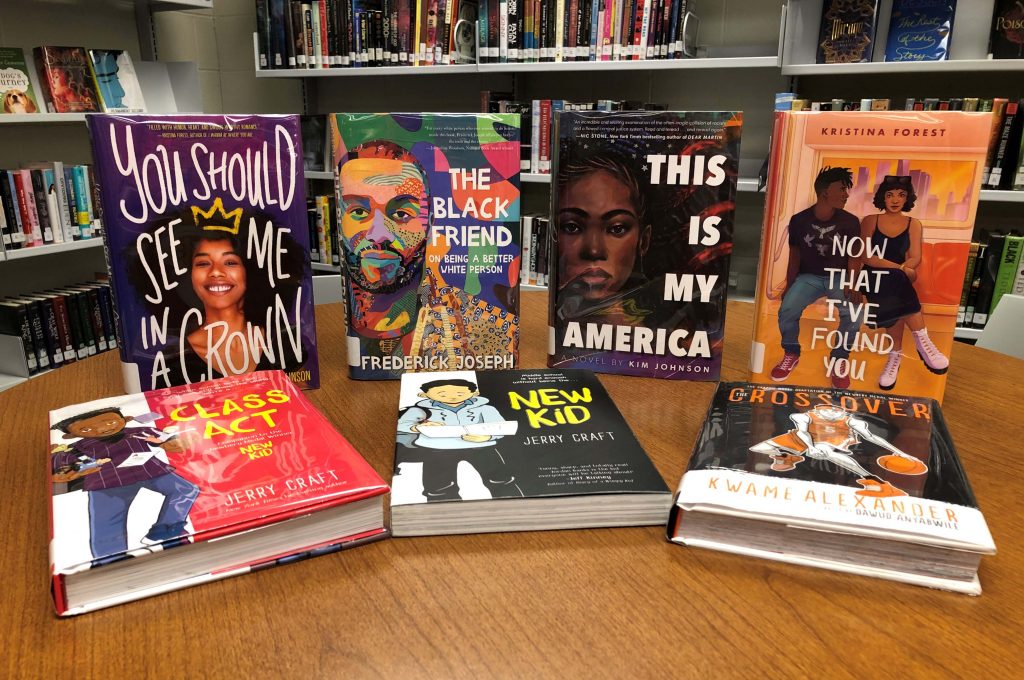 By Michaiah Johnson '23
Conestoga Valley High School's wonderful librarian, Mrs. Mardy McGaw, orders new books for the school library every month. In her last order, she chose a variety of books of different genres, several of which are written by Black authors… just in time for February's Black History Month! Read on to find out more about these books!
Legendborn by Tracy Deonn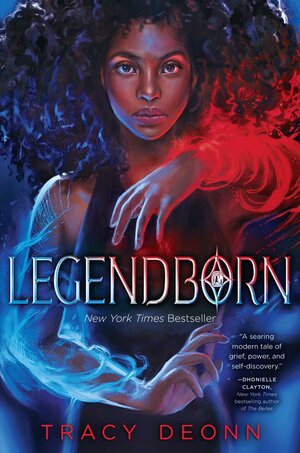 A young adult modern-day fantasy, Legendborn tells the story of Bree, a teenaged Black girl trying to escape her past. Bree joins a program for high schoolers at UNC Chapel Hill. Everything seems fine until Bree witnesses a magical attack and is thrust into a world full of Arthurian influenced secret societies, strange magic, and hidden secrets, those of which Bree is determined to unveil.
This is My America by Kim Johnson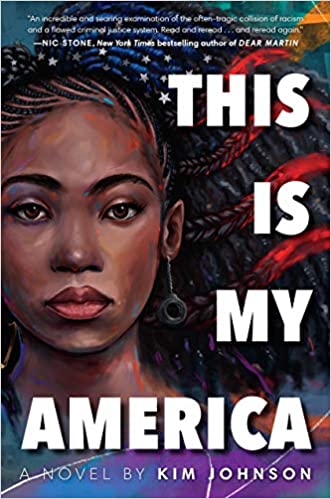 This is My America follows 17 year old Tracy, a Black girl living in a racist Texas town, as she gives her all to help get her innocent father off of death row and prove her older brother's innocence when he is accused of killing a white girl.
All the Things We Never Knew by Liara Tamani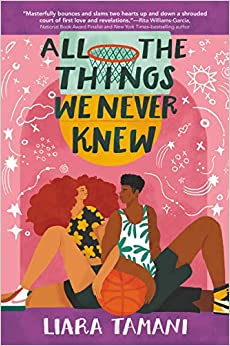 A story of love, family, heartbreak, and secrets, All the Things We Never Knew follows high school star basketball players, Carli and Rex as they navigate their mutual attraction, future lives, and the secrets that they and their families both keep.
Now That I've Found You by Kristina Forest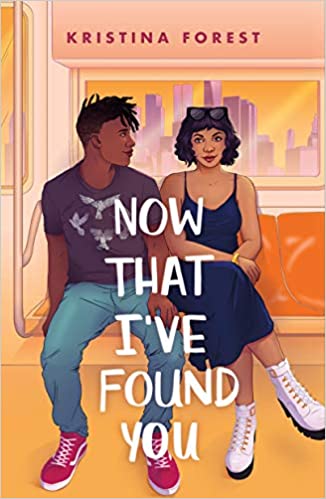 Evie Jones is Hollywood's next big star, that is until a betrayal ends up with her being blacklisted. To save her career, Evie seeks out her once famous and now recluse grandma, Gigi. When Evie plans to use her grandma to help bring herself back into the public's good graces, Gigi disappears. Evie is forced to work with Milo, a musician who saw Gigi last, to try and find Gigi before Evie misses her chance to make her comeback.
The Black Friend: On Being a Better White Person by Frederick Joseph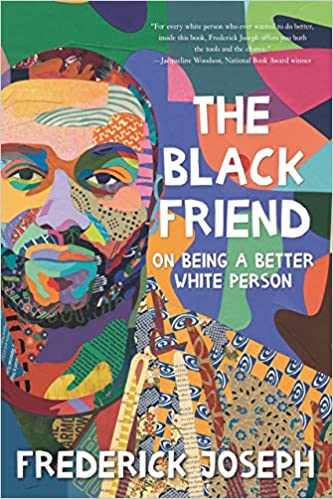 A nonfiction book that features interviews and advice, The Black Friend: On Being a Better White Person highlights important topics relating to race and racism, all with the goal of helping people become better and more affluent to the cause of anti-racism and racial justice.
Oher books at the CV library that are also written by Black authors, include the following:
You Should See Me in a Crown by Leah Johnson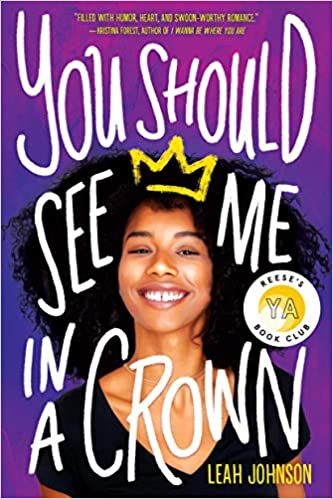 Following high school student Liz, a Black girl who feels she can't possibly fit into her small, rich, and prom-obsessed town, hatches a plan to get out. Liz wants to attend Pennington College to play in their famous orchestra and eventually become a doctor. Unfortunately, Liz's plan for financial aid doesn't work out and Liz has to rely on her town's scholarship for prom king and queen, the likes of which Liz originally wanted nothing to do with.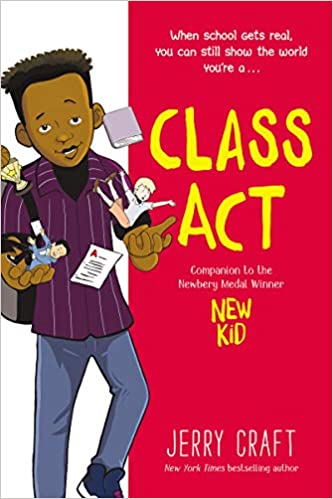 A graphic novel companion to Jerry Croft's New Kid, Class Act tells the story of Drew, a hard-working and determined 8th grade student, and one of the only kids of color at his private school, who starts to feel alone when his good friend, Liam, begins to act like the other privileged kids Drew doesn't fit in with.
The Crossover by Kwame Alexander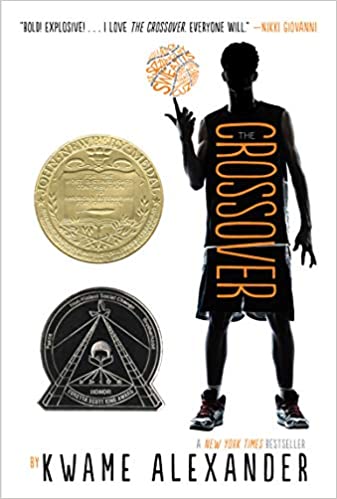 Originally published as a novel in verse, The Crossover has been re-released, this time with stunning graphic novel imagery. Twelve-year-old Josh and his twin brother Jordan are amazing on the basketball court. Josh and Jordan have always been close, but as they both begin to grow and change, Josh isn't sure if their bond will last.
To read these books and more, just head to CV's website! Go to student resources and click on the library catalog. Be sure to sign in! When you see a book you like, you can place it on hold and the book will be available to you as soon as possible! Happy reading!