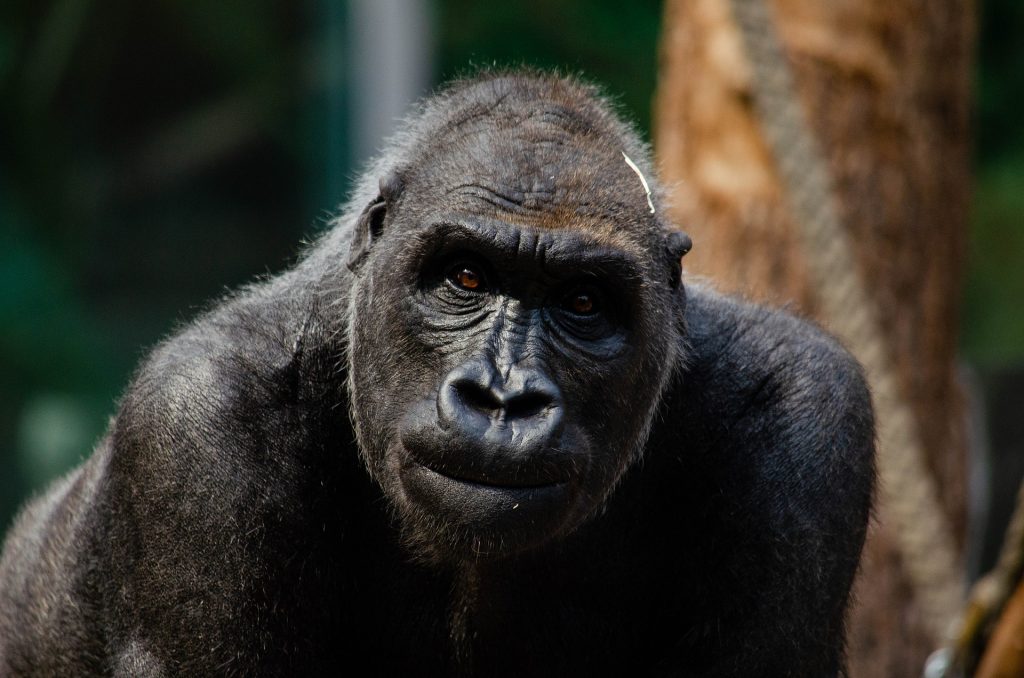 By Lexie Kauffman '22
In January of 2021, San Diego Zoo experienced their own small Covid-19 epidemic when a troop of their gorillas tested positive for Covid-19. The deadly virus is transferable between animals and humans. All of the gorillas recovered, but the zoo reached out to Zoetis in the hopes of preventing more cases.
Zoetis, the largest animal health company in the world, began working on a vaccine for animals. The company has since produced an experimental vaccine that is only designed for zoo animals and pets. It is not safe for humans. The experimental vaccine has entered testing phases, with nine of San Diego Zoo's apes receiving the shot.
The testing group consists of five orangutans and four bonobos. Among the orangutans is Karen, an ape that made history in 1994 when she became the first orangutan to receive open heart surgery.
The zoo's gorillas are also on the waiting list for vaccinations but are lower priority because they have already recovered from the virus.
The senior vice president of global biologics for Zoetis, Mahesh Kumar, already announced that Zoetis will continue to make more doses for San Diego Zoo and many other zoos.
"We have already received a number of requests," Kumar stated.
Through the pandemic, scientists have worked to find solutions for protecting humans, but as more solutions and vaccines become available, it is time to look at the animals. Covid-19 can devastate animal populations, especially in apes, but it can also say alive in animal populations and eventually reinfect humans.
Despite the dangers that Covid-19 presents in animal populations, Zoetis' vaccine is a step in the right direction, giving hope to zoos that has been missing since the pandemic began.
Pictures and information:
This is the image that the article used.
This is the credit that the article gave: Ken Bohn/San Diego Zoo Global, via, via Reuters
This link will take you to the zoo's press release about the January outbreak with usable pictures (as long as we credit the San Diego Zoo as well as the person labeled as "Owner"): https://sandiegozoo.app.box.com/s/ok9qby4xuv8mb5tt2ngsxrritfczma5p