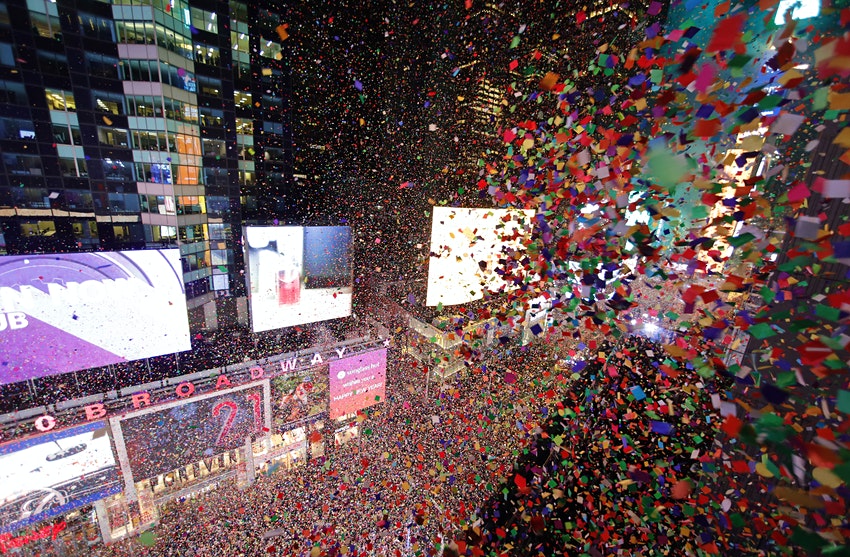 By Lily Aldrich '25
Will Times Square be open on New Year's Eve? This question is hard to answer in early December, but reports say that Times Square will be open this year to the public. However, attendees must show proof of vaccination.
Vaccination requirements tend to draw diverse reactions. Many people in the United States are angry with vaccination requirements for events and travel. Numerous arguments against the vaccine exist, including religion exemptions and fear of new developments. Though many people fear the vaccine, many others feel safer when everyone around them is vaccinated.
Despite the backlash they are facing, the Times Square Alliance is standing strong.
"All spectators aged 5 and over will be asked to show proof of full vaccination. People who can't be vaccinated because of a disability will have to provide proof of a negative COVID-19 test," Times Square Alliance president Tom Harris stated.
These guidelines could be frustrating for many people, but it could also make many people feel safe in the large crowd of people in Times Square. However, with new strands of Covid-19 still occurring, the question still remains: Will Times Square still be open to the public this New Year?