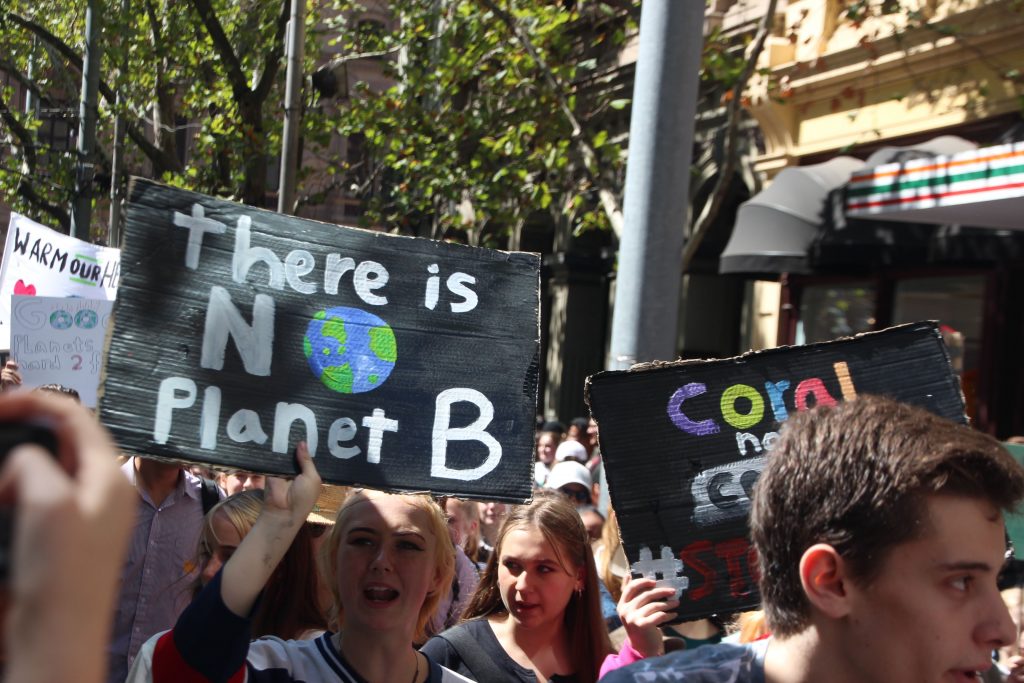 By Emily O'Neil '21
Climate change is a real-world issue with many problems that must be addressed within the next decade – or sooner – as the world is facing hazardous consequences.  
In Italy they are taking measures to help educate future generations about this climate crisis. According to Lorenzo Fioramonti, education minister, Italy will be the first country to implement a climate change curriculum within public schools, instituting a mandatory course on climate change and sustainable development.
"I want to make the Italian education system the first education system that puts the environment and society at the core of everything we learn in school," Fioramonti said.
Beginning next school year, schools are going to be required to dedicate 33 hours per year, meaning almost one hour per week, discussing climate change challenges. Sustainability lessons will be implemented into different traditional classes including math, physics, and geography. The education ministry will be developing the course with the help of scientific experts.
"Fioramonti told the New York Times that a group of environmental experts will help ministry staff prepare a curriculum. He said the ministry will be ready to train teachers by January," explained Sophie Lewis in a CBS News article.
Since students of all ages will be getting this curriculum, teachers will start at a young age explaining to student's what climate change is, meaning different grades will have different approaches to this new curriculum.
"Elementary-aged children will learn using what he [Fioramonti] called a 'fairy-tale model' that connects the environment to stories from different cultures," stated Lewis. "By middle school, children will learn more technical information, and by high school, they will delve into the United Nations' 2030 Agenda for Sustainable Development."
Italy's announcement of this new climate and sustainability curriculum arrives as 11,000 scientists officially have declared a climate emergency, warning it will lead to untold suffering if society continues on this same path.
"The entire ministry is being changed to make sustainability and climate the center of the education model," Fioramonti told Reuters.
Fioramonti has recently been criticized for encouraging students to skip classes and participate in teen climate activist Greta Thunberg's global movement, "Fridays for Future" protests; however younger generations have begun to take on climate action themselves, a movement Fioramonti wants to support.
"The 21st-century citizen," Fioramonti said, "must be a sustainable citizen."
Lorenzo Fioramonti is a former economics professor at South Africa's Pretoria University, is the government's most vocal supporter of green policies and has been criticized by many. He has been ridiculed by opposition because of his support for new taxes on plastic and sugary foods to raise funds for education; however, the 2020 budget presented to Italy's parliament does included both of those taxes that will aid in funding education programs. Additionally, he is Italy's education minister, which means, he is responsible in dealing with educational matters for the Italian government.