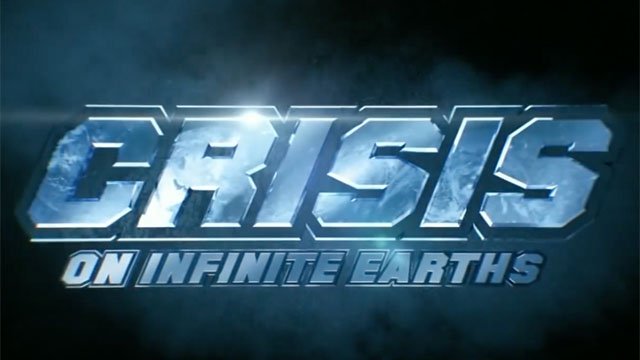 By Lexie Kauffman '22
The CW is well into their pre-holiday watch schedules with five of their six superhero shows premiering new episodes every week. Arrow and The Flash, the CW's first two installments in the "Arrowverse" have been building up to the biggest crossover event in television history all season: Crisis on Infinite Earths.
Both teams are seen in their respective cities, attempting to prepare for a so-called Crisis that is approaching. Barry Allen and Team Flash are preparing emotionally for an event that they believe will take away their team leader.
Oliver Queen, however, took off on a personal path of self-pity when he left his family to prepare the multiverse for the upcoming Crisis, where he believes he will die. The network kept Queen separated from his team and family for the first three episodes of the final season, but he was recently reunited with his team back in Star City as well as the future versions of his kids. Team Arrow is on a one-track path to try to stop the Crisis that is looming.
The other three shows currently running, DC Legends of Tomorrow does not start airing until January, have not yet made any allusions towards Crisis. Supergirl, Batwoman, and Black Lightning are all living their best superhero life, not knowing that the entire Multiverse will soon be under attack.
The crossover itself will run for five episodes. The first episode is set to premiere on Sunday, December 8th at 8:00 pm as a Supergirl episode. The following Monday will show the Batwoman episode at the same time, with the Flash episode concluding the three-day watch session on December 10th. However, fans will be distraught know that they have to wait for thirty-five days until the final installment of the crossover. On January 14th, 2020, Arrow will run from eight to nine o'clock with DC Legends of Tomorrow following right after until ten o'clock, bringing the saga to a close.
The watch schedule leaves fans to wonder what exactly will happen on December 10th, a date specifically mentioned on the Flash as the day Barry Allen dies. With death predictions on both Barry and Oliver, fans don't know how to emotionally prepare for the hiatus that will last for over a month.
The crossover event also provides a great opportunity for actors to reprise old roles. Tom Weller and Erica Durance are picking up their roles of Clark Kent and Lois Lane from the show Smallville. The multiverse theory also allows actors to Brandon Rousch and Tyler Hoechlin to play their respective roles as Superman in Crisis.
This crossover is a great way to reunite actors with old characters and help Stephen Amell, Oliver Queen, leave the Arrowverse that he created with a bang. Arrow is set to have two final episodes after Crisis is completed, allowing the remaining characters to come to terms with the effects of the lifehacking event while still going out with a bang.