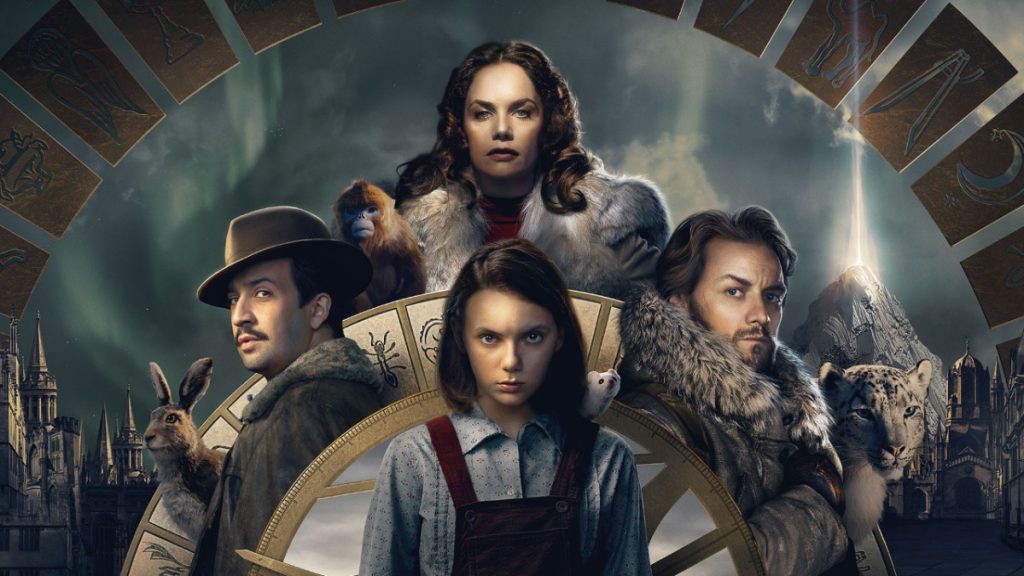 By Michaiah Johnson '23
The renowned British public service broadcaster, BBC (The British Broadcasting Corporation), has taken Phillip Pullman's fantasy book series and adapted it into a three series TV show. Pullman released the first book in his trilogy, His Dark Materials, back in 1995 and it was instantly popular.
The series follows two youngsters, Lyra and Will, on their adventurous journey through unknown worlds and realms. Their story is filled with magic and wonder, so it's no surprise that the books captivated the hearts and minds of children everywhere.
As with most books, fans dreamed of their beloved literature being adequately adapted to the screen. His Dark Materials fans thought they were going to get this luxury over ten years ago with the release of The Golden Compass, the movie adaption of the first book in the trilogy.
Once the movie was released and fans viewed it, they were unfortunately disappointed. Most fans felt the 2007 movie did not do His Dark Materials the justice it deserved.
The Golden Compass was supposed to be followed by two more movies, in an attempt to adapt the last two books, but after such backlash, all plans for those movies were cancelled.
But the tragedy has a happy ending: BBC has released a TV series adaptation under the same name of the book series itself.
His Dark Materials is set for two eight-episode series: one series for the first book, and one for the second. There is yet to be confirmation for a third series, but if the series itself proves successful, fans can almost definitely count on it.
The first episode was released on Sunday, November 4th and was accessible to stream on HBO the following day. The series has continued with four more episodes premiering on Sundays. The sixth episode, The Daemon-Cages, is set to release on December 9th.
So far, fans are claiming the new TV series is, at least, better than the movie and they are astounded with the on-screen visuals. Three more episodes are still left in the season to try and completely win the love from fans.
Overall, His Dark Materials is intriguing and captivating and will be sure to make an impact in the television and novel community.