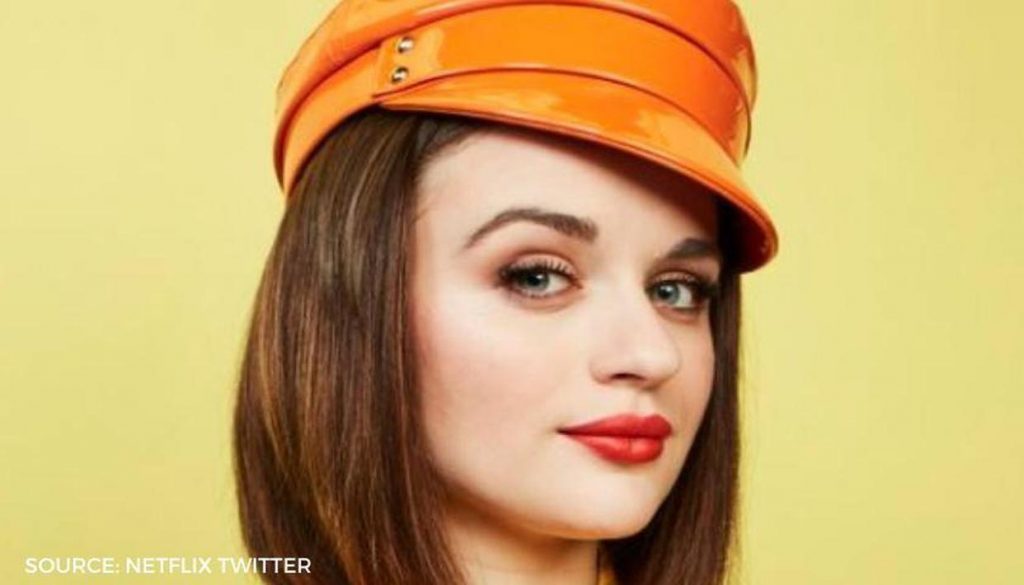 By Olivia Deebel '23
Netflix has been bringing many young adult book series to life, and one of the newest additions to that list is Uglies, a series by Scott Westerfeld. Westerfeld has encompassed an entirely different world through the series.
The series, which is made up of four books that came out in the mid-2000s, takes place in a dystopian society where teens are considered "ugly" until they turn 16. At that point, they undergo extreme plastic surgery and become "pretty." The book centers around 15-year-old Tally who is waiting to become a "pretty," but she decides to defy the social norms.
On September 29th, Netflix released a statement on Twitter explaining they are set to film "an adaptation of Scott Westerfeld's novel," and released that actress, Joey King, would be taking part in the film.
Joey King is widely known for her roles in the "Kissing Booth" movie series. She has been acting since she was 6, and gained stardom when she was 10, after starring in widely known film "Ramona and Beezus," alongside Selena Gomez.
The movie is set to be directed by McG. He has worked on many films and T.V. shows like "Supernatural," "Charlie's Angels," and "I Feel Pretty." Netflix has been throwing a great deal of work to McG recently. Krista Vernoff, who is known for writing for "Grey's Anatomy," is also joining the team for this film.
The "Uglies" book series is a page-turner with many secrets that has massive potential to be a great film. There are no production details at this point.