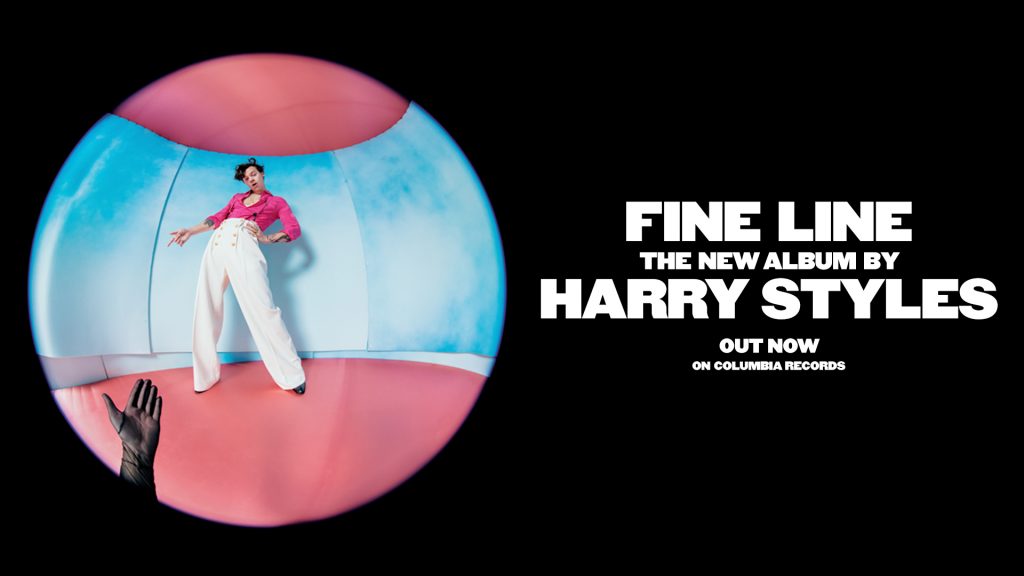 By Lexie Kauffman '22
Harry Styles has become a household name since his career began on The British competition series, The X Factor. The 26-year-old singer, songwriter, and actor rose to fame quickly with the record breaking boyband, One Direction. Since the band split in 2015, Styles has released two single albums and starred in a few films.
His debut album, "Harry Styles," was released in 2017 with his most recent album, "Fine Line" coming out in 2019. In three years, Styles has also released a total of seven music videos, his most recent on October 26, 2020.
The music video for his single "Golden", directed by Ben and Gabe Turner, shook social media. Within thirty minutes of its release, #Golden was trending on Twitter. The premiere chatbox on YouTube was filled with languages from across the world, all coming together to support Styles. In only three days, the 'Golden' YouTube video was viewed 25,097,912 times.
The scenic video pictures Styles running through Italy's Amalfi coast and being overall joyful. Costume changes, big smiles, and fun dance moves all combine to make the video a golden light in the seemingly endless Covid-19 global pandemic.
Styles, along with many other artists, including his ex-bandmates Louis Tomlinson and Niall Horan, had to postpone his 2020 tour. His European dates are currently set for early 2021 with his North American dates in the following summer and fall.
Styles will also be in two upcoming films, "Don't Worry, Darling," Olivia Wilde's new thriller, and Marvel's "The Eternals." Although both releases are tentatively set for 2021, Hollywood is still unsure of what the new year will bring.