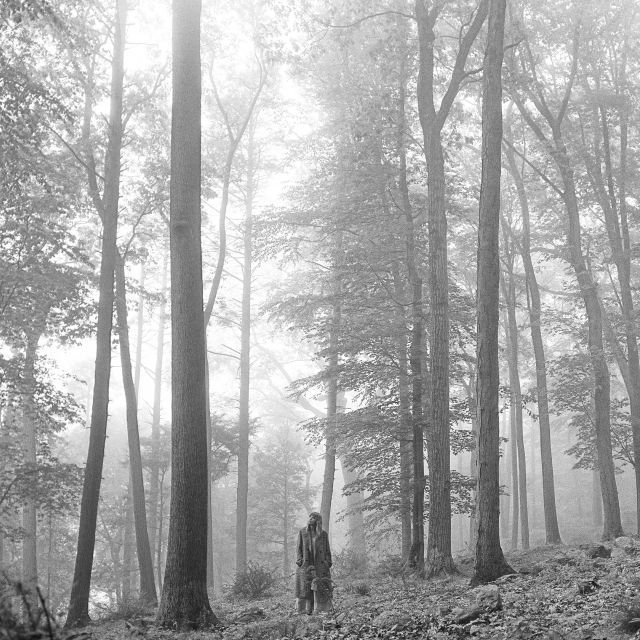 By Olivia Deebel '23
This past July, Taylor Swift released her 8th studio album, folklore. This surprise album took the world by storm, seeing as she only gave 24-hours notice.
On July 23rd, Swift simply took to Twitter and Instagram and revealed that at midnight she would be releasing a brand-new album. This was a complete shock to many, seeing as her previous album, Lover, was not even a year old. Based on Swift's normal release patterns, her fans did not expect her to release another album till 2 years after Lover.
Releasing folklore was a risky move. In the height of a pandemic, the album could have gone two different ways: either it would do great, or it would flop. For it to do great, the surprise would need to take off. Seeing as Swift has a huge fan base, it was right to assume it would blow up.
This goes to show Swift's dedication to her music. While in lockdown Swift recorded an entire 17-song album during the first few months of the pandemic. This is Swift's first album that falls into the indie category. The tone of the album is much more different than her others, taking fans by surprise when they heard her different sound. Nevertheless, the new sound was adored by many.
folklore was notjust well received musically, it had strong sales and streams as well. On day one it sold over 1.3 million copies. In the streaming world, folklore topped the charts. On Spotify, it was the second biggest album to debut of all time. In the Billboard charts, it stayed at number one for seven consecutive weeks. It also charted at number one for an eighth week.
Swift released folklore in a record amount of time, and, according to Billboard, it was the best-selling album of 2020.