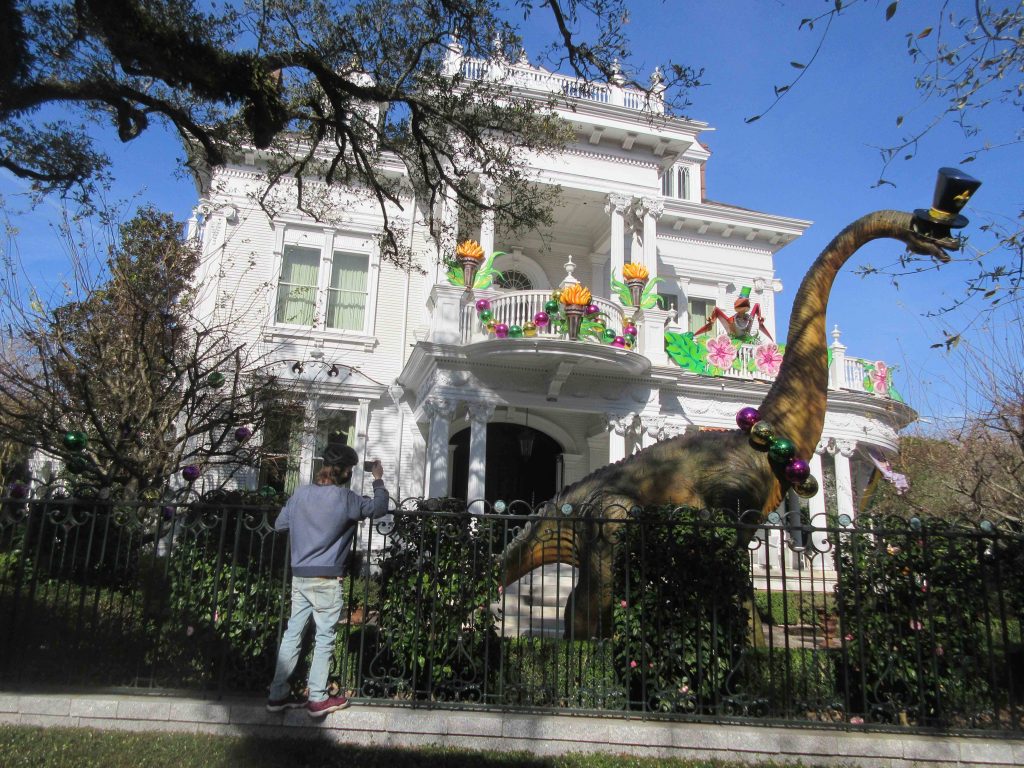 By Kayleigh Hendricks '23
Mardi Gras, French for "Fat Tuesday," is the day before Ash Wednesday, which marks the start of Christian Lent season leading up to Easter. During Lent, many Christians fast, and the name Fat Tuesday refers to the last day of eating richer foods before the leaner days of Lent begin.
Typically known for the street parades, music, food, floats, costumes, and revelry, this year's Mardi Gras will be a quieter, less crowded event.
During Mardi Gras in 2021, bars across the city of New Orleans were completely shut down from Friday, February 12 through Fat Tuesday, February 16, including the bars that received conditional use permits to operate as restaurants during COVID-19.
Restaurants could remain open but were not permitted to serve go-cups. Businesses caught flouting the rules were shut down.
"The New Orleans Police Department has warned that any businesses found to be in violation of that order 'will be closed on the spot,'" ABC News reporter, Morgan Winsor said.
Only residents, restaurant patrons, and those looking to shop along the streets and hotel guests were allowed to get through the officers stationed on the streets that were closed off to vehicles and pedestrians.
"All activities on public rights of way that may tend to encourage people to congregate, including busking, street performing and street vending, are banned as well," Winsor explained.
Though with all these restrictions in place for Mardi Gras 2021, New Orleanians are finding other ways to celebrate, including organizing virtual parades and decorating houses to look like parade floats.
"Mardi Gras by no means is dead; it's just different," said City Councilman Jay Banks last week.