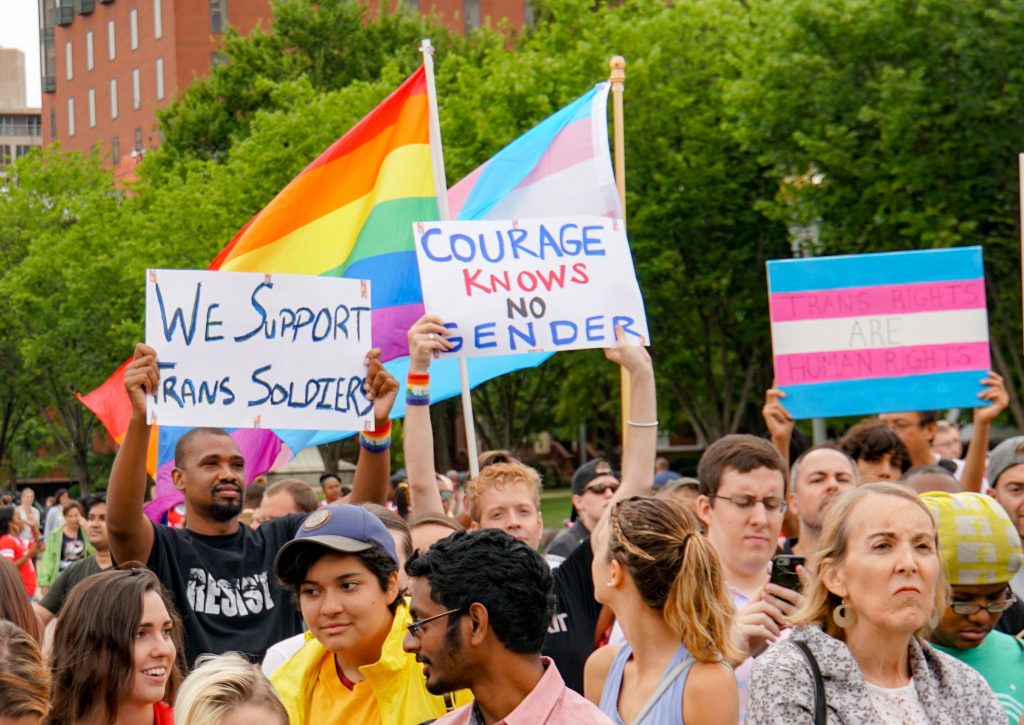 By Kayleigh Hendricks '23
On Monday, January 25, President Joe Biden signed an executive order that allows transgender personnel to legally serve in the US military for the government by their preferred gender.
"Mr. Biden signed an executive order restoring protections put in place in 2016 by President Barack Obama that had opened up the ranks of the armed services to transgender people," NY Times reporters Helene Cooper and Michael Shear announced.
Donald Trump, former US president, enacted this ban to reverse former President Barack Obama's policy that allowed the transgender community an opportunity to serve in the military if they meet the specified requirements.
"The controversial ban was announced by former President Donald Trump in 2017 through a tweet. It reversed an Obama administration policy that allowed open service by transgender people," said ABC News reporter, Luis Martinez.
President Joe Biden believes that America is stronger as a nation when it is inclusive towards the communities that makes America so diverse.
"President Biden believes gender identity should not be a bar to military service and that America's strength is found in its diversity. America is stronger around the world when it is inclusive," Jen Psaki, the White House press secretary, said during the White House briefing.
After Biden signed the order, transgenders who do choose to serve in the military will not be discharged due to their transition and will be identified by their preferred name and pronouns after their transition is complete and filed in the Defense personnel system.