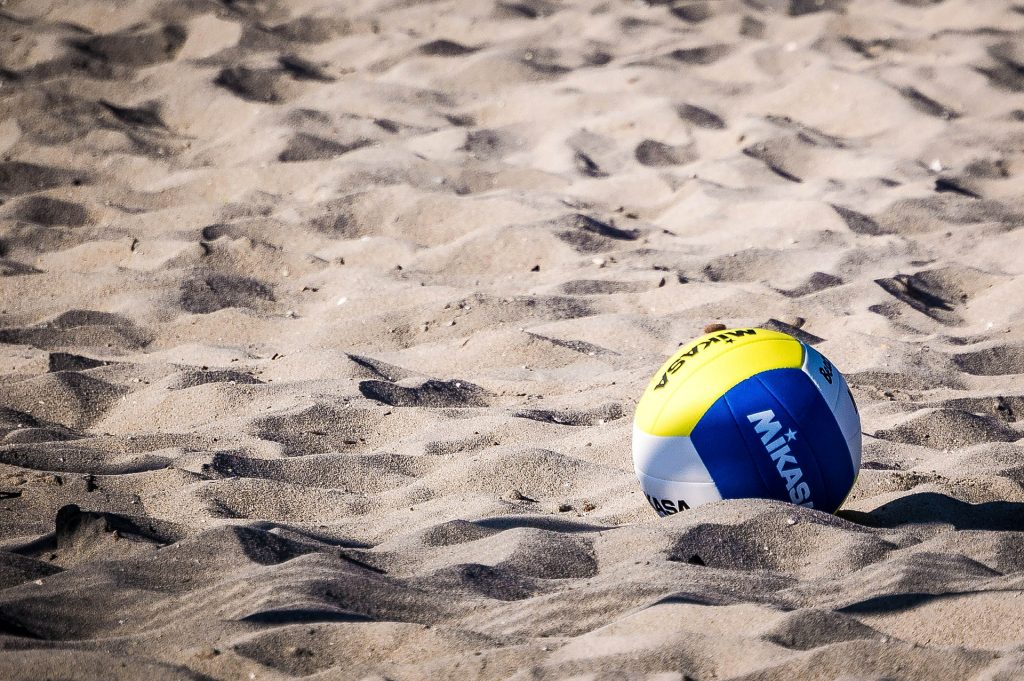 By Owen Patten '24
It may be the beginning of March, but a lot of people find themselves daydreaming of hot summer days on the beach already! Maybe it's the biting wind, the flurries in the air, or the quick hints of spring weather, but many are counting down the days until the official start of summer. As CVHS progresses through the second semester of classes, it is important to stay focused and on task, but it can't hurt to dream of the summer waves and hot sand beneath their feet, right?  
During summer beach trips it is almost mandatory to play sports and games on the sand. Many families and friends have traditions with these games. For many, annual beach cornhole tournaments or Bocce ball fun are always on the agenda. It is always exciting to try out new games and think of new sports to play on the beach. Inspired by the TV show Holey Moley, it could be nice for people to try their hand at designing a beach friendly (safe) game of mini golf this year. Can you see the sandcastle riddled holes in your head now? Oh how people wish it were summer.
Some of the popular sports played on the beach change throughout the years. Throwing the football or frisbee and playing volleyball are always popular. Cornhole and Bocce ball are a close second. Paddle ball seems to always be a family favorite. Of course, the age old, "Who can dig the deepest hole?" is always popular as well. Spike ball has been gaining popularity over the past few seasons. And of course, summer is a time when even sandcastle building is its own sport, producing creations that are truly amazing.
Even when people manage to daydream of beach fun in the summer, the arctic air in their faces forces them back to the cold reality of not-quite spring. But they all can dream.
How do you like to spend your time at the beach? Please leave your favorite sport, game, or pastime in the comments.