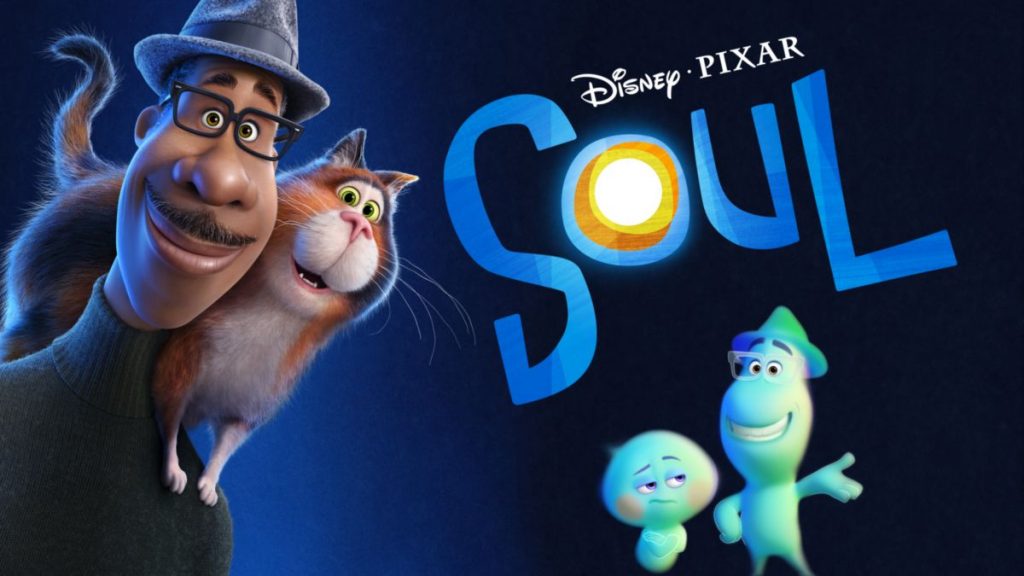 By Olivia Deebel '23
On December 25th, 2020, the animated movie Soul was released to Disney +. Soul follows a middle school teacher/jazz pianist named Joe, who is struggling to find fulfillment in life when he finally gets his big break. But as soon as Joe gets the news, he has a fatal accident. Joe, not ready to die, is stuck in a land between life and death. The movie stars Jamie Foxx as Joe, Tina Fey as 22, Daveed Diggs as Paul, and many others.
Pixar had already started filming when the pandemic happened, so the actors took their work with them, and documented the whole process of finishing filming during the pandemic. The film was completed by June, but they kept pushing off the release date for the film until they eventually decided to skip a theatrical release and to go right to Disney+.
Soul is the first Pixar movie to feature an African American protagonist. Joe, the main character of the movie, was not even in the movie when the storyline was being developed in 2016. But as time went on, they came up with his character. Pixar said that they really wanted to make the movie as authentic to African American culture as possible.
This tearjerker has received high praise from many people including Dylan Minnette and Josh Gad. Soul has even scored a 95% on Rotten Tomatoes. On top of all that praise, it gained two Golden Globe nominations.
In the two and a half months Soul has been released for the public, it has been a hit. The movie keeps on growing and is nearing 100 million dollars worldwide. If you have access to Disney+ and have time to check it out, it is highly recommended that you do.