By Emilia Spina '22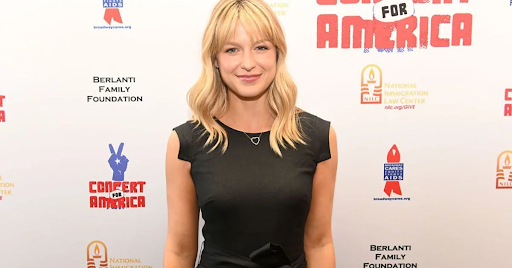 In early May of this year, actress, singer, and activist Melissa Benoist announced on Instagram that she would be releasing her first book. Along with Benoist, co-authoring is her sister, Jessica Benoist-Young, author of Strip Search, and Mariko Tamaki. 
Haven's Secret is the first of their middle-grade series, and is "about two sisters with extraordinary powers," according to the post. The story features Ellie, who has intuitive gifts and can sense what other living things are feeling, including animals, along with Parker, who produces heat energy from her body. Parker's gift is especially prone to appearing when she's angry. On their 16th birthday, they become aware of a legacy they inherited from their mother. They embark on an exciting adventure together, learning how to combine their abilities to defeat the force that took their mother. If they don't, a "terrible fate may befall the people they love".
If you enjoy series by authors such as Rick Riordan and Chris Colfer, you are sure to love this exciting start to an even more exciting series.
Haven's Secret is available for purchase on Amazon, or you can check if your favorite book stores have a copy.