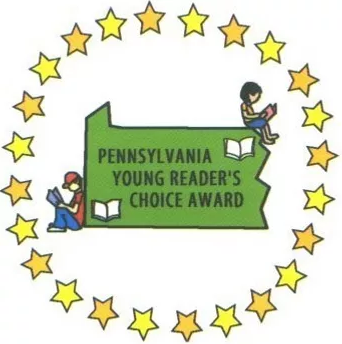 By Michaiah Johnson '23
The Pennsylvania Young Reader's Choice Awards (PYRCA) is a program to encourage students in Pennsylvania to read by giving them an enjoyable and quality selection of books to read. Conestoga Valley High School's library has many of the titles on PYRCA's young adult list. Continue reading to learn more about some of the available books!
The Inheritance Games by Jennifer Lynn Barnes
The Inheritance Games follows Avery as she tries to unravel the mystery of her new inheritance given to her from an eccentric old man whom she's never met. The mansion is full of secrets and mysteries and Avery is pushed into a deadly game with the strange relatives of the old man.
Charming as a Verb by Ben Philippe
When Henri, a star student at a prestigious school and first generation Haitian, gets caught by his neighbor and peer Corrine for his dog-walking scam, Corrine convinces Henri to help her fix her social image at school.
Golden Arm by Carl Deuker
Baseball is the key to freedom for Laz, a boy stuck in a realm of drugs and poverty. Despite being given the chance to be drafted by the MLB, Laz must figure out how to choose between his dream and his family that needs him.
Kent State by Deborah Wiles
Kent State tells the true story of the Kent State University incident from the 70s where four student protestors were killed by the National Guard. The book is told from different points of views including protestors, students, National Guardsmen, and town's people.
Other PYRCA Books at CV Library:
Almost American Girl by Robin Ha
Clap When You Land by Elizabeth Acevedo
The Cousins by Karen M. McManus
Dragon Hoops by Gene Luen Yang
Legendborn by Tracy Deonn
Ordinary Hazards by Nikki Grimes
Picture Us in the Light by Kelly Loy Gilbert
Slay by Brittney Morris
Stamped: Racism, Antiracism, and You by Jason Reynolds
They Went Left by Monica Hesse
You Should See Me in a Crown by Leah Johnson