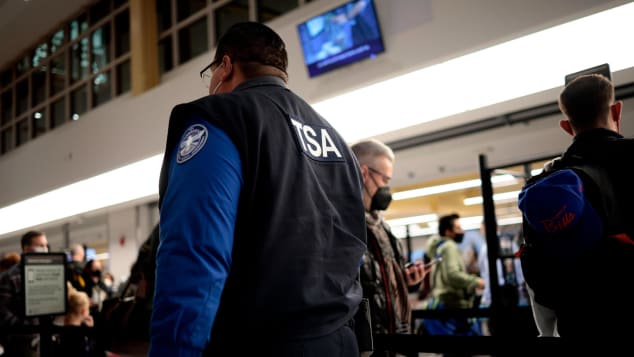 By Nolan Miller '23
The newest Coronavirus variant Omicron, discovered earlier this year, is posing a threat to travel this holiday season.
Already the United States is taking measures to prevent the spread of the variant by blocking travel from 8 African countries.
Some say it is already too late to stop the spread as over one third of states in America have reported cases of Omicron.
Airlines have only just begun to recover since the pandemic and showed great signs of improvement with the U.S. Airlines transporting 2.4 million passengers on November 28 for Thanksgiving.
Uncertainty is surrounding people's decisions to travel to other countries this year as still little is known about the Omicron variant.
Some experts warn immunocompromised individuals to cancel their holiday plans right now and should not travel at all due to the risk.
Professor of infectious diseases at Northwestern University's School of Medicine Dr. Robert Murphy warned citizens about what may happen.
"We'll know more in a couple of weeks, [but] I think people should really get ready to hit the pause button."
It is still not certain how badly Omicron will hurt air travel this season but already companies are preparing for the worst.
For more information, check out this link: https://www.npr.org/2021/12/06/1061363707/omicron-holiday-travel-airlines-recovery