By Lexie Kauffman '22
Netflix churns out original series and movies often with classics like Stranger Things, Outer Banks, and The Kissing Booth taking headlines and getting attention from fans. These original features come in all different genres, ranging from TV-G to TV-MA. While some are more popular than others, Netflix originals are often very successful. When Netflix's success partners with the legacy of Kenny Ortega, the result is bound to be amazing.
Kenny Ortega, a famous filmmaker, tour manager, and choreographer, has worked on projects like Newsies (1992), the High School Musical trilogy (2006-2008), the Descendants trilogy (2015-2019) and many more. Ortega's newest project premiered on Netflix on September 10, 2020.
Julie and the Phantoms is a remake of a 2011 Brazilian series, Julie e os Fanatamas. The show follows the story of Julie Molina, a high school girl living in Los Angeles, California. Julie Molina is played by sixteen-year-old Madison Reyes, an Allentown, Pennsylvania local.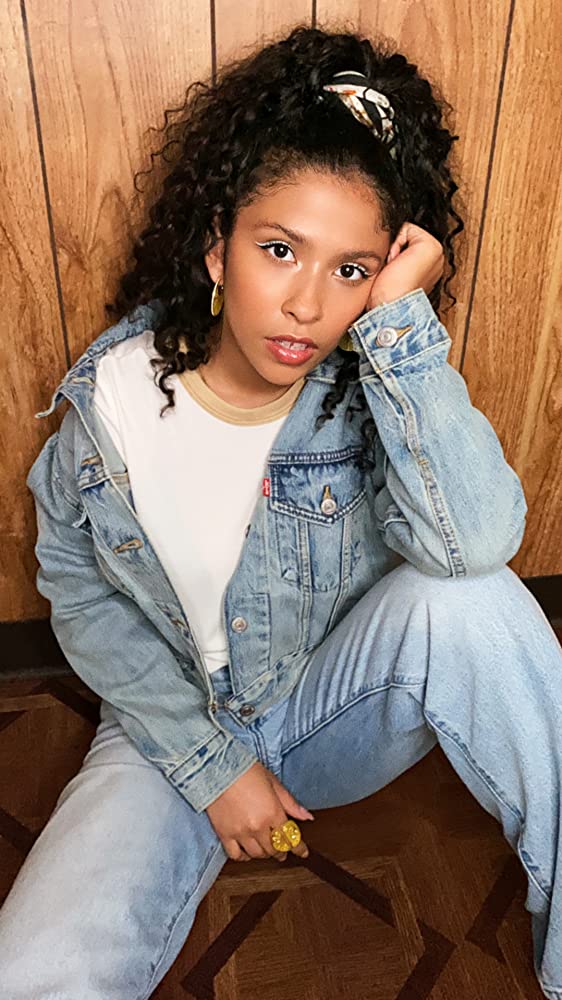 While cleaning out her late mother's music studio, Julie discovers a band of three young ghosts. The ghosts — Luke, Reggie, and Alex — were all a part of a band called Sunset Curve in 1995. Before they could play their dream venue, they were all involved in an unfortunate accident.
Quickly, the boys discover that they still have the ability to share their music with the world. When the play alongside Julie, they become visible to others. Inspired by their love of music, the band, Julie and the Phantoms, comes to life.
The series follows the ups and downs of the band and of Julie's high school experience. It also explores the dangers and hardships of being a teenage ghost in 2020.
The show, although rated TV-G, is relatable for all ages. The characters follow storylines of grief, friendship, and family that anyone can find themselves in. The comedic quips and original music make the nine-episode-season hilarious and catchy with emotional moments occasionally sprinkled in.
The final episode of the season ended with a cliffhanger, leaving fans wanting more. Although a second season has not been announced, the extremely positive response from the fans makes more seasons seem like a guarantee.
The first season of Julie and the Phantoms is available to watch on Netflix. The Julie and the Phantoms soundtrack is available on all music streaming platforms.