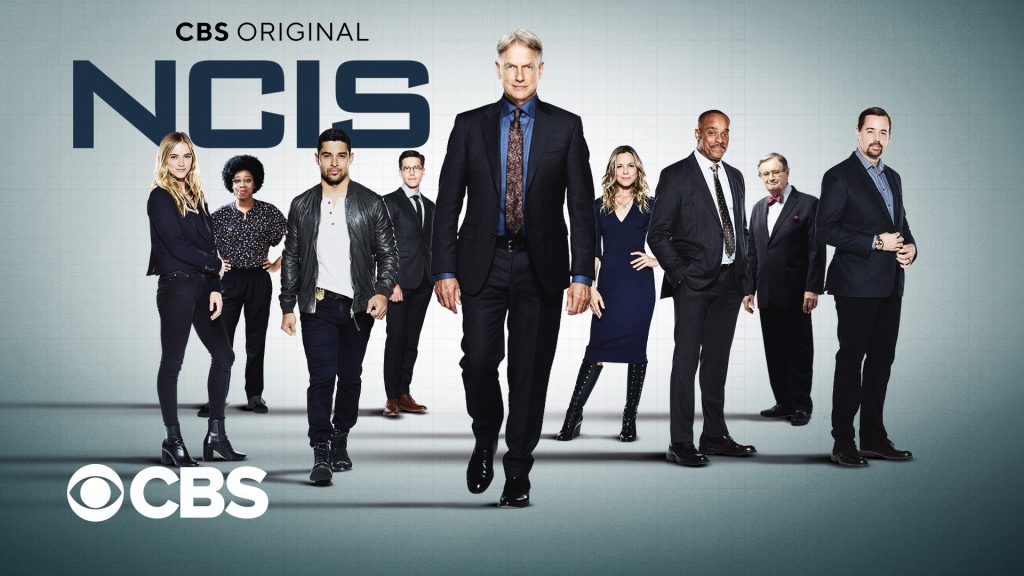 By Kayleigh Hendricks '23
NCIS is a 2003 American action police procedural CBS series. The show took off on September 23, 2003 and is still ongoing with its 18th season, which first premiered in November 2020 and will likely run into May 2021.
The 19th is said to premiere in September 2021, but if Mark Harmon, who plays the role as Leroy Jethro Gibbs in the CBS TV series, leaves the show, there will be no season 19 and the show will stop at season 18.
"The flagship is awaiting word on season 19 and, per sources, could be nearing its end as leading man Harmon's deal is up this season," CBS said.
"I've always thought if there's ever a time where the writers are walking into the room and going, 'I don't know what to do,' then I think we all have to look at each other and call it a day. But we're not there yet," Harmon said. "I've been around long enough to know what this is. That commitment is part of what I signed up for; I know when this show ends that's it – there won't be anything else like this for me. Nothing goes on forever, but you've got to respect what this show is doing, 16 years in."
However, nothing has been confirmed about this yet by CBS so NCIS viewers will just have to wait a while longer to find out what will happen next.