By Michaiah Johnson '23
The most recent book haul for Conestoga Valley's library is full of many great titles. With March having been Women's History Month, librarian Mrs. McGaw curated a nice selection of books written by female authors. Read on to learn about some of these great titles!
Clap When You Land by Elizabeth Acevedo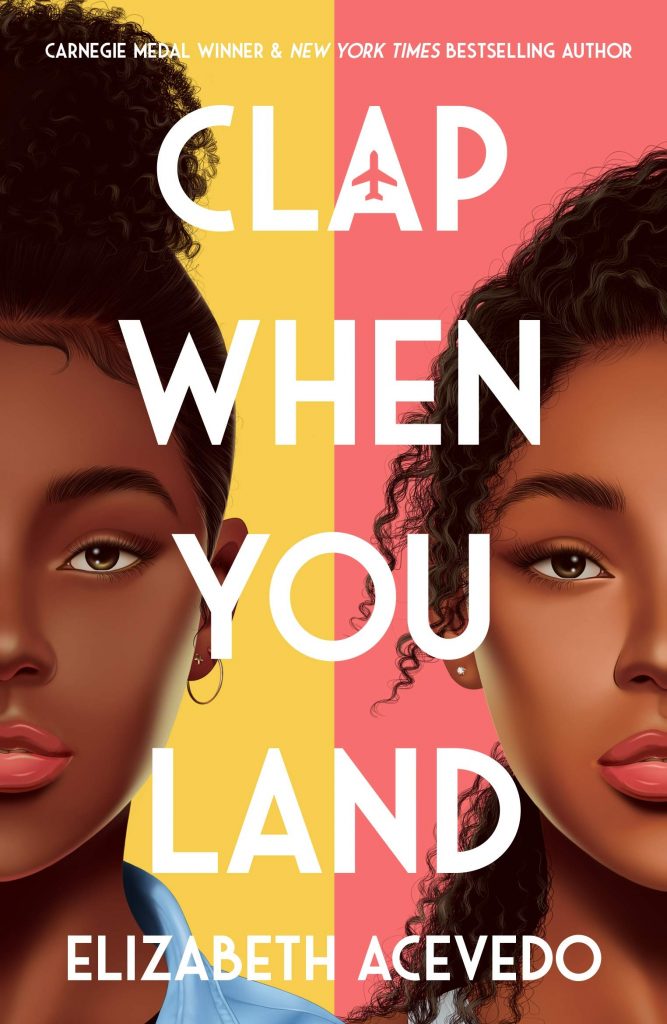 Clap When You Land is an exquisite novel-in-verse that tells the story of Camino and Yahaira Rios. Camino lives in the Dominican Republic and always looks forward to seeing her father during the summer. Yahaira lives in New York City and finds out her father has died in a plane crash to the Domincan Republic. Brought together by their father's death and the reveal of his secrets, Camino and Yahaira explore their grief and learn to know one another.
The Cousins by Karan McManus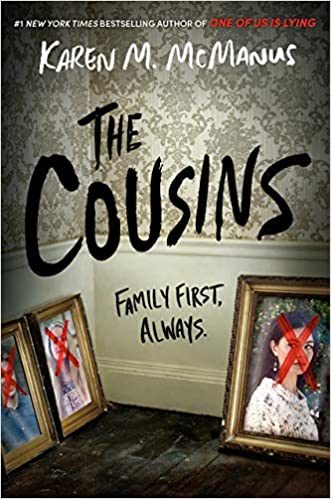 Cousins Milly, Aubrey, and Jonah hardly know each and they most certainly don't know their grandmother, a wealthy recluse who cut off their parents a long time ago. Therefore it comes as a huge surprise when all three cousins receive a letter from their grandmother asking them to work on her island for the summer. If that alone wasn't strange enough, once they arrive on the island, the cousins begin to learn dark and creepy secrets from their family's past.
Angel of Greenwood by Randi Pink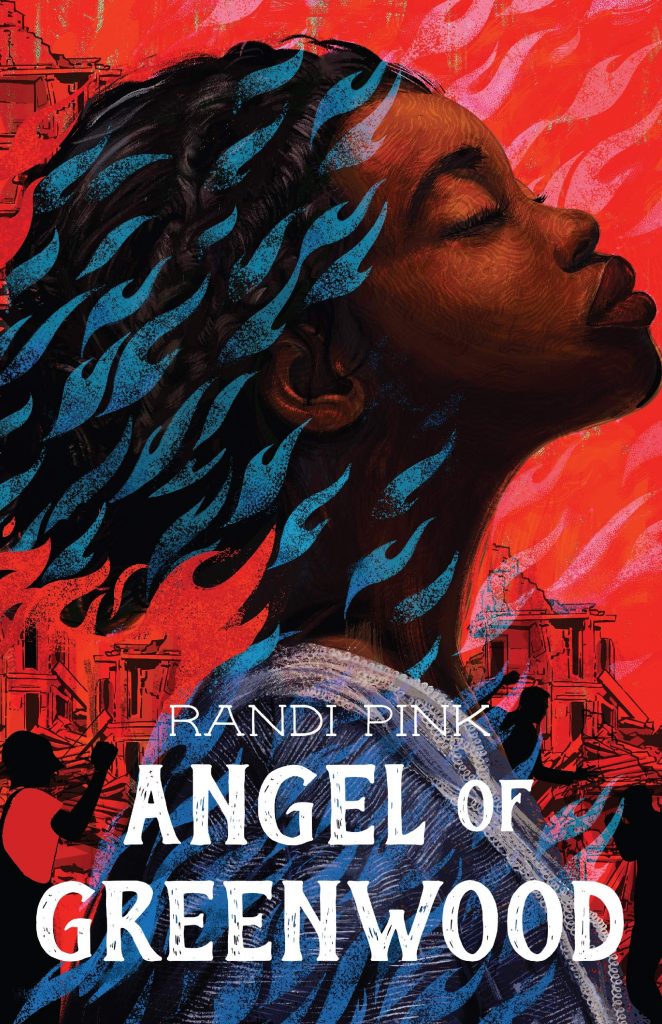 Based on the 1921 Tulsa Race Massacre, Angel of Greenwood follows goody-two-shoes Angel Hill, whose father is dying and family's financial situation is in trouble, and troublemaker Isaiah Wilson, who hides his affinity for reading and poetry. Put together by their English teacher to run a mobile library, the two begin to form a close bond. But then a brutal white mob attacks Greenwood, destroying the homes and livelihoods of thousands of people. Isaiah and Angel begin to learn who is truly against them.
They Went Left by Monica Hesse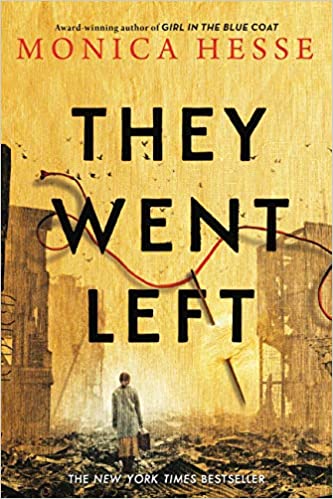 Zofia is a teenaged Holocaust survivor who has a promise to keep. Three years ago, Zofia and her brother Abek were sent to the right while their parents, aunt, and grandmother were sent to the left, towards Auschwitz. Zofia promised her brother that they would find their missing family. This promise sends Zofia on a challenging and heartbreaking journey through Poland and Germany.
These Violent Delights by Chloe Gong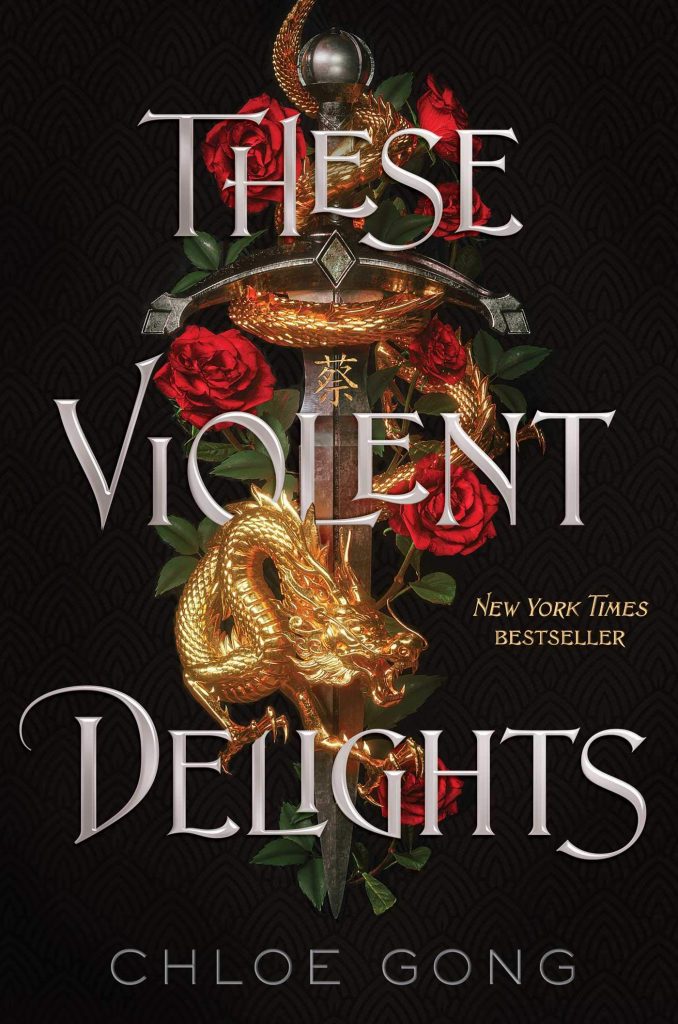 A captivating retelling of Romeo and Juliet, These Violent Delights centers in 1926's Shanghai. Juliette Cai is the heir to the criminal Scarlet Gang. In the opposing gang, the White Flowers, is Juliette's first love, Roma Montagov. As both gangs begin to fall apart, Roma and Juliette work together to ensure the city doesn't get destroyed.
Other New Titles Written by Female Authors
Rebel Sisters by Tochi Onyebuchi
Invisible by Clara Buckley
Race Against Time: The Untold Story of Scipio Jones and the Battle to Save Twelve Innocent Men by Sandra Neil Wallace and Rich Wallace
When Stars are Scattered by Victoria Jamieson and Omar Mohamed
Chlorine Sky by Mahogany L. Browne
Under Shifting Stars by Alexandra Latos