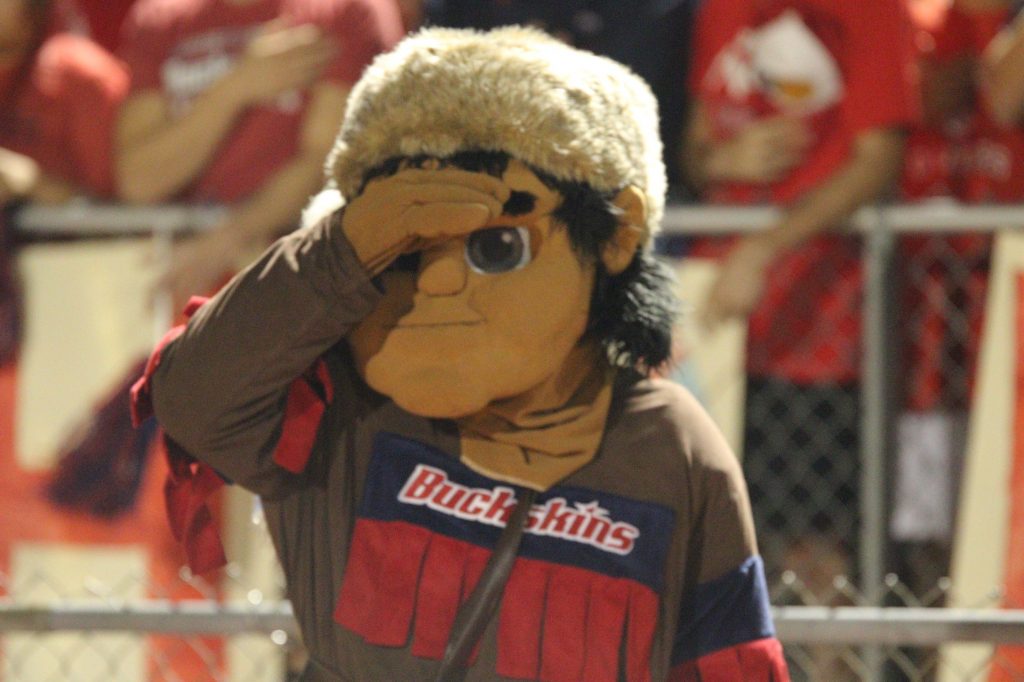 By Ethan Miller '23
When the former state champions come to town, it's always going to be a tough game. Unfortunately for the Buckskins, they had nothing for the Manheim Central Barons on Friday night, as they got blown out 63-0. Buckle up, as there's not much good to say about the Buckskins' performance.
Within 2 minutes of the game starting, the Barons already led 14-0, and the Buckskins looked lost on offense and defense immediately. Central scored their first TD on a 43-yard scramble by QB Judd Novak. Just a few plays into CV's first possession of the game, Buckskins QB Macoy Kneisley fumbled the ball on a handoff to RB Tyler Klopp that a Manheim defender scooped up and ran back to the house, running the score to 14-0. That wasn't all the scoring for the Barons, as they would add 2 more touchdown drives, making the score 28-0 at the end of the first quarter.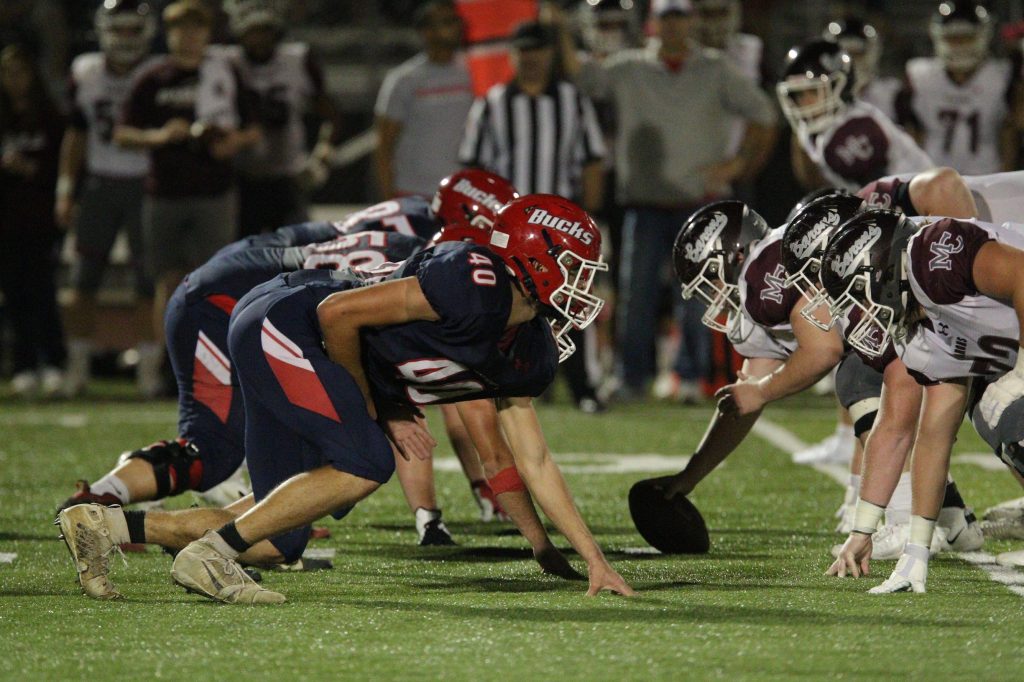 The second quarter was more of the same, as the Barons kept pouring it on the Buckskin defense while their defense continued to shut CV's offense down. Late in the quarter, while already leading 42-0, the Central defense intercepted a pass from Kneisley and returned it for a touchdown that would make it 49-0. On the play, Kneisley attempted to chase down the defender with the ball, but it was apparent that he wouldn't reach him in time. However, a Manheim Central plowed into him from behind for no reason whatsoever, giving Kneisley a concussion and knocking him out of the game on a dirt hit. The score was 56-0 in favor of the Barons at the half.
In the second half, the scoring slowed and the third quarter and most of the fourth passed uneventfully. The Barons would add a late touchdown in the fourth that made it 63-0, which was how the game ended. The loss drops CV to 3-5. Up next, the Buckskins travel to face Solanco on the road.
Box Score
| | | | | | |
| --- | --- | --- | --- | --- | --- |
| | 1 | 2 | 3 | 4 | FINAL |
| CV | 0 | 0 | 0 | 0 | 0 |
| MC | 28 | 28 | 0 | 7 | 63 |
Player of the Week
This week's POTW award goes to junior defensive end (DE) Wyatt Wolgemuth. While the defense struggled, Wyatt got a sack and numerous tackles throughout the game. This is his first POTW award of the season.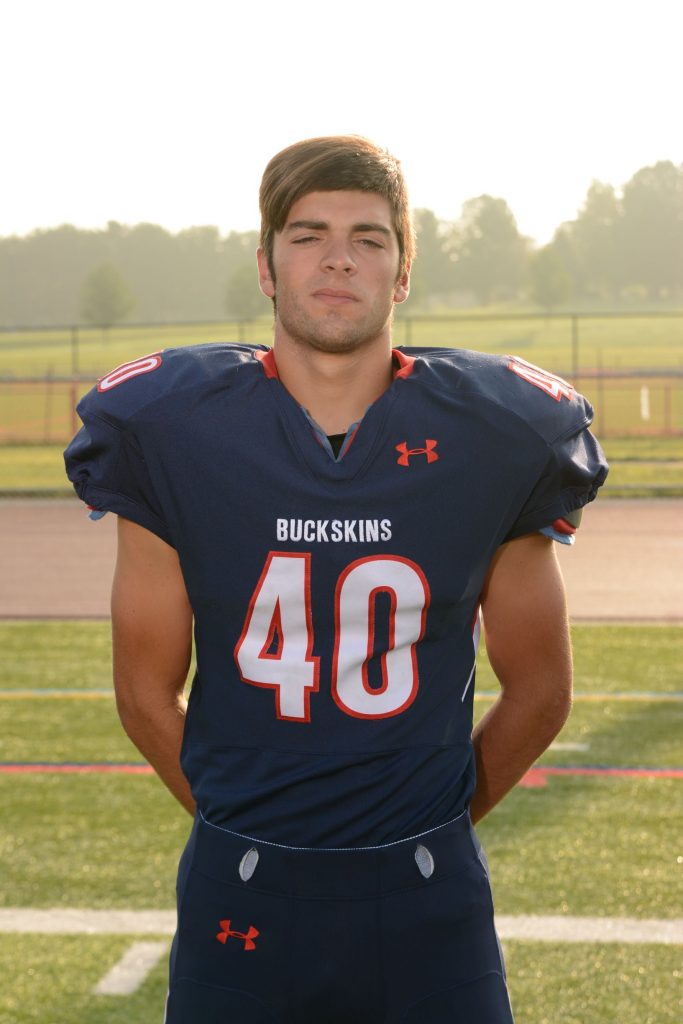 Past POTW
Week 1: WR Avery Tran
Week 2: RB Nick Tran
Week 3: OLB Michael Burnett
Week 4: QB Macoy Kneisley
Week 5: RB Nick Tran
Week 6: RB Nick Tran
Week 7: QB Macoy Kneisley