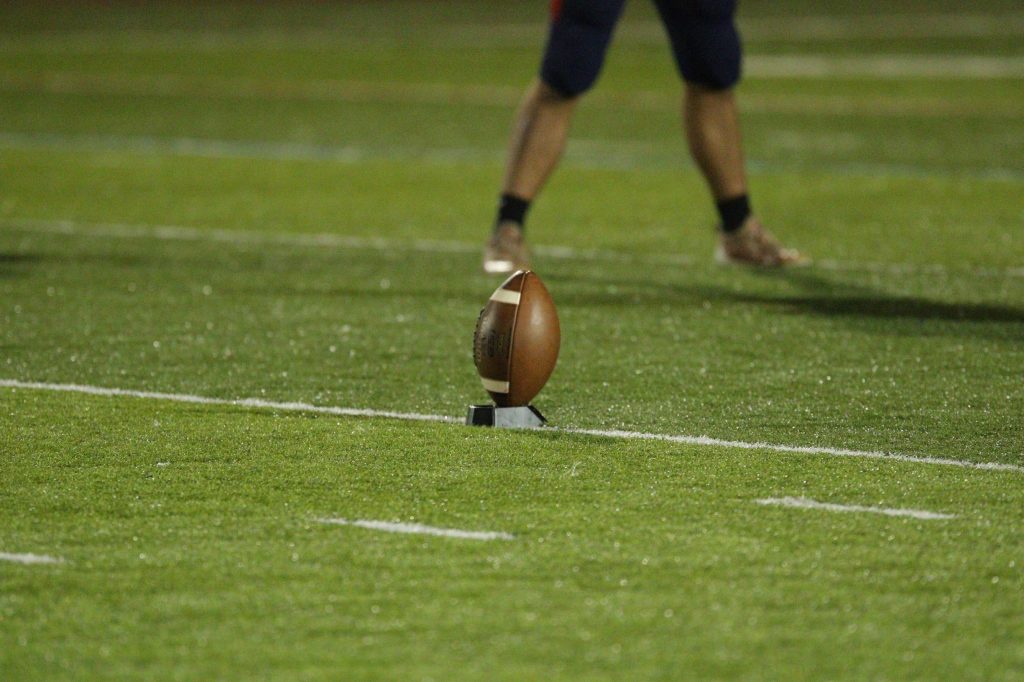 By Ethan Miller '23 
After two straight tough losses, the Buckskins came into Friday's game against Solanco looking for a rebounding performance. That didn't happen. The Golden Mules dominated en route to a 37-0 defeat for Conestoga Valley, their second straight shutout loss.
In the first half, Solanco scored 2 touchdowns on their first 2 possessions, which put the Buckskins in a deep hole early. Sophomore QB Liam Cheek, who started in place of the injured Macoy Kneisley, struggled alongside the entire CV offense, as they didn't score at all in the first 2 quarters of play. The Golden Mules would add another touchdown to make it a 3-score game before the half concluded.
While the Mules kept scoring in the second half, a new face appeared on the Buckskin offense. Freshman QB Garrett Daniels entered the game in the third quarter and played remarkably well with little preparation. Solanco added 2 more touchdowns in the back half of the game to run away with a 37-0 victory in a game that was never close. The loss drops the Buckskins down to 3-6 on the season, and 1-3 in their section. Up next, CV plays host to the Warwick Warriors at home for the final game of the season.
Player of the Week
The Week 9 POTW award goes to freshman QB Garrett Daniels, who played the second half of Friday's game. In his first varsity snaps of the season, he went 8 of 13, totaling 70 yards through the air. Included in that total was an impressive 21 yard pass to Jaiyell Plowden. This is Daniels' first POTW award of the season.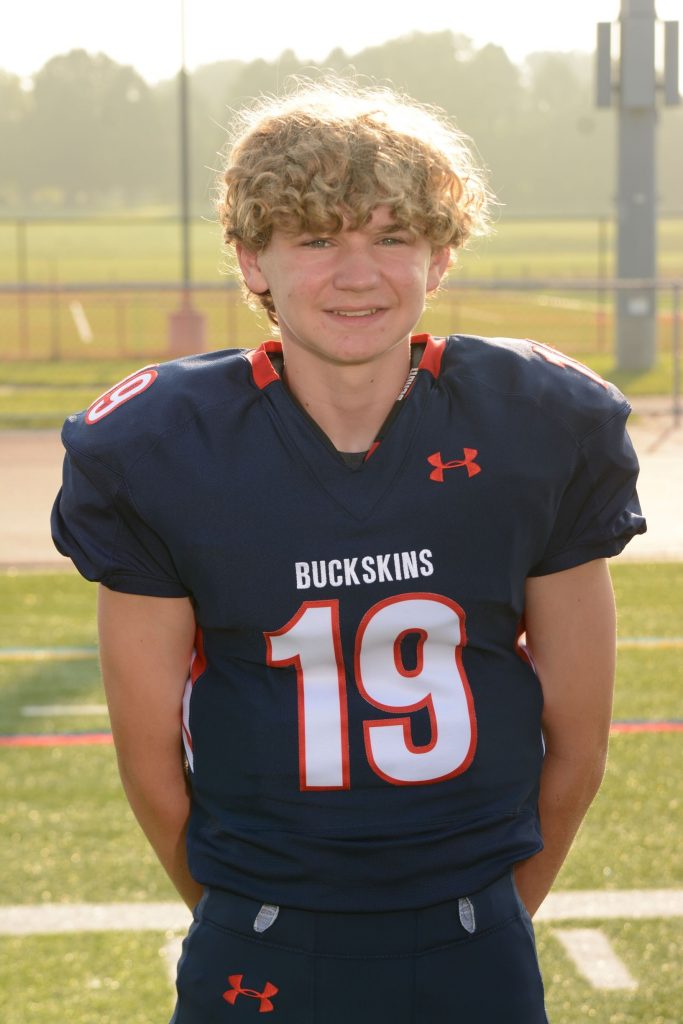 Past POTW
Week 1: WR Avery Tran
Week 2: RB Nick Tran
Week 3: OLB Michael Burnett
Week 4: QB Macoy Kneisley
Week 5: RB Nick Tran
Week 6: RB Nick Tran
Week 7: QB Macoy Kneisley
Week 8: DE Wyatt Wolgemuth