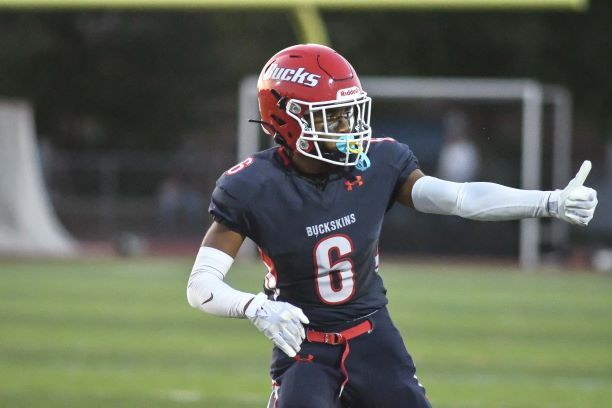 By Ethan Miller '23
On a rainy Friday night, the Buckskins faced off against the Warwick Warriors in their final game of the 2021 season. With a record of 3-6 going into the game, CV was only playing for pride and a win against a section rival- no playoff berth on the line. On the other hand, the Warriors needed a win to have a shot at winning the section. One might think that the downpour that persisted through the entire game would slow down both offenses, but only the Bucks struggled on offense while Warwick dominated on the way to a 41-0 victory. 
Warwick scored early and often in the first half, leaning on a dominant run game to provide most of their points. RB Christian Royer, who ended up with an even 200 yards rushing on the night, was the main force, as he scored multiple times throughout the game. The Buckskin offense had nothing to offer, and the Warriors entered the locker room at halftime leading 20-0.
In the second half, Warwick continued to cruise on offense and defense, as the offense kept putting up points and the defense kept putting up zeroes. The Buckskin offense showed some life, as RBs Tyler Klopp and Tyreese Smith collected 87 yards together. The offense put together a strong drive late that put them within range of a score, but a fumble gave the ball back to Warwick and prevented CV from ending their streak of shutouts. The loss drops CV to 3-7, which is the record they'll finish with on the year. Check back on The Valley Voice in a few weeks for a season recap! 
Box Score
Player of the Week
The final POTW award of the 2021 season goes to senior RB Tyler Klopp, who rushed for 31 yards in Friday's game and was effective on the ground throughout the evening. This is his first POTW award of the season.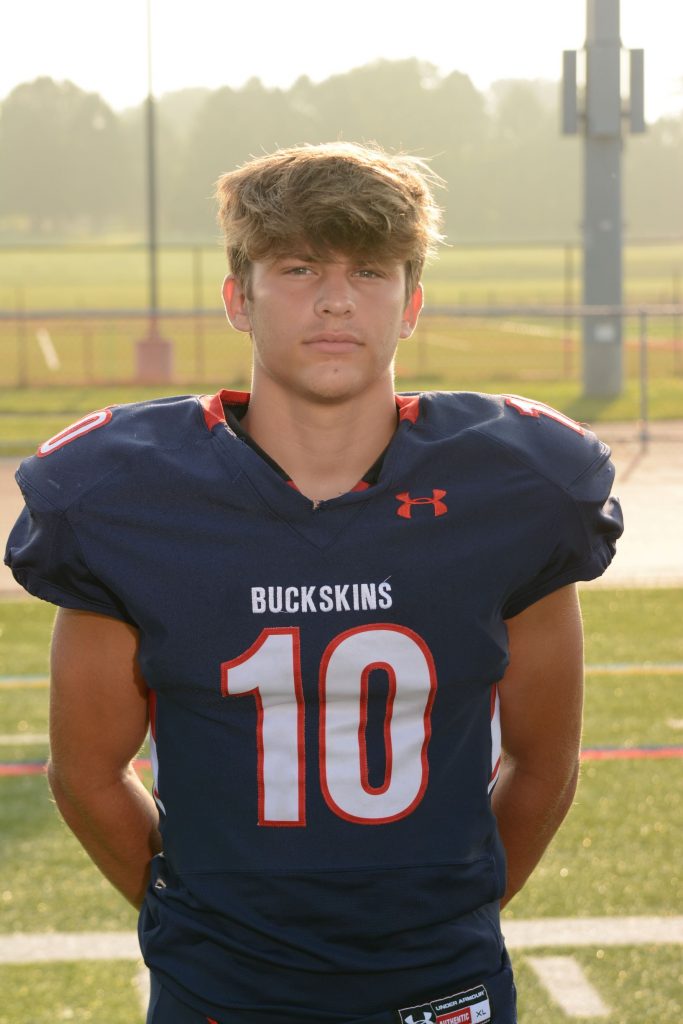 Week 1: WR Avery Tran
Week 2: RB Nick Tran
Week 3: OLB Michael Burnett
Week 4: QB Macoy Kneisley
Week 5: RB Nick Tran
Week 6: RB Nick Tran
Week 7: QB Macoy Kneisley
Week 8: DE Wyatt Wolgemuth
Week 9: QB Garrett Daniels